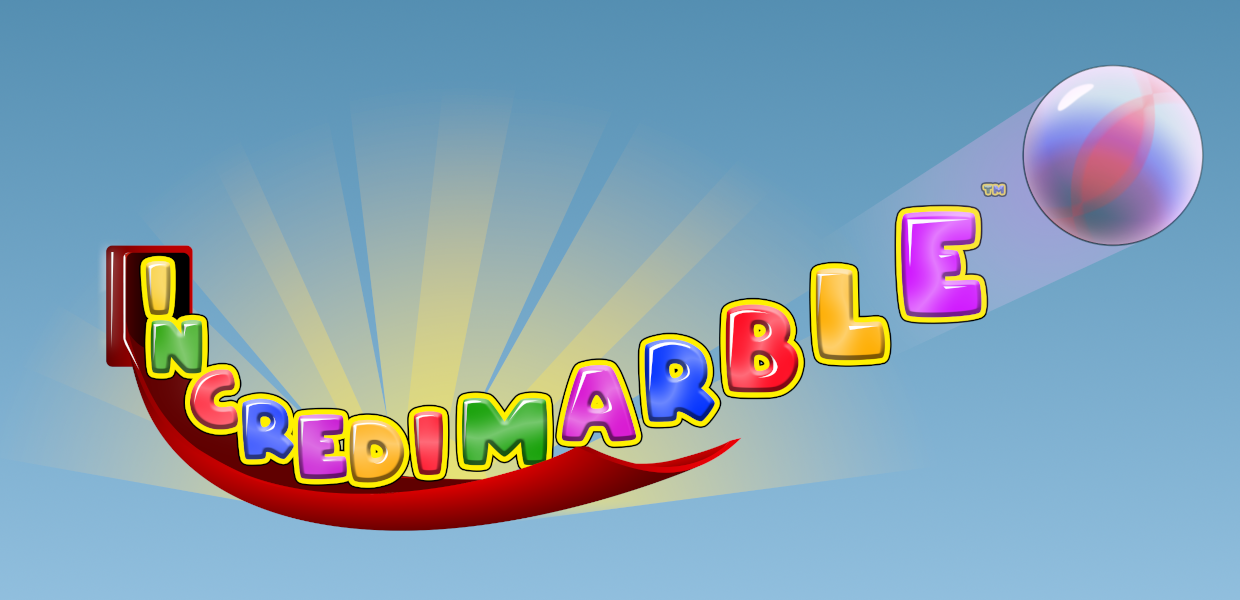 IncrediMarble
IncrediMarble now live on itch.io!
---
It's finally here! A DRM-free version of IncrediMarble for Windows, Mac, and Linux is now available for sale on itch.io. Enjoy!
If you haven't heard of it already, IncrediMarble is an idle/incremental marble slide construction kit! Build slides, roll marbles through them, earn money, spend that money on slide upgrades, build more slides and earn more money! It's pretty straight forward but the real fun comes from creating interesting and wild marble slide towers. You've probably played with the real life toy, right? Then enjoy the physics-breaking, gravity-defying, mesmerizing digital version through IncrediMarble!
NOTE: DLC for the itch.io version is available here! Do not try to purchase through the in-game prompt!